"I wish that all of nature's magnificence, the emotion of the land, the living energy of place could be photographed."
— Annie Leibovitz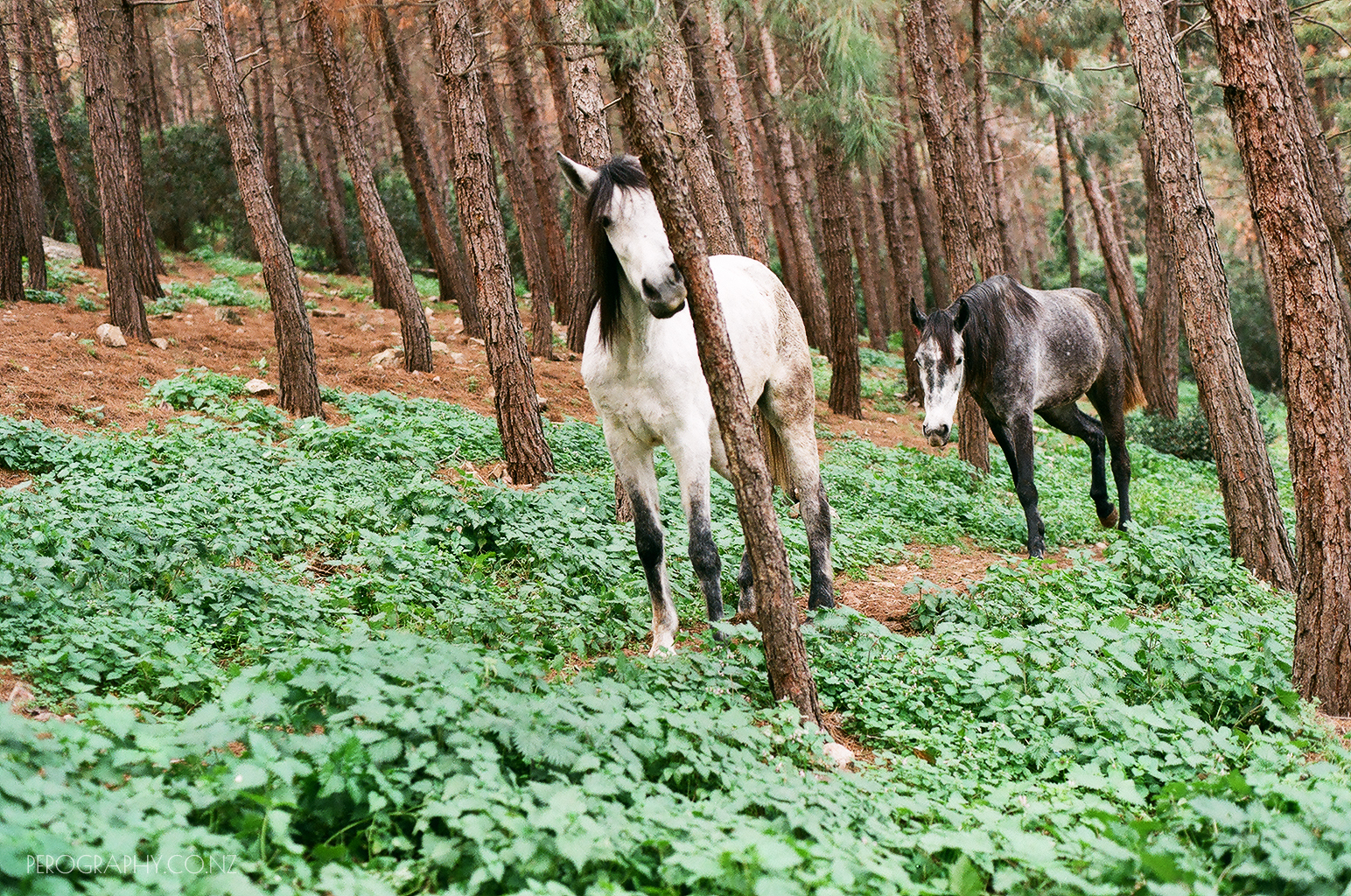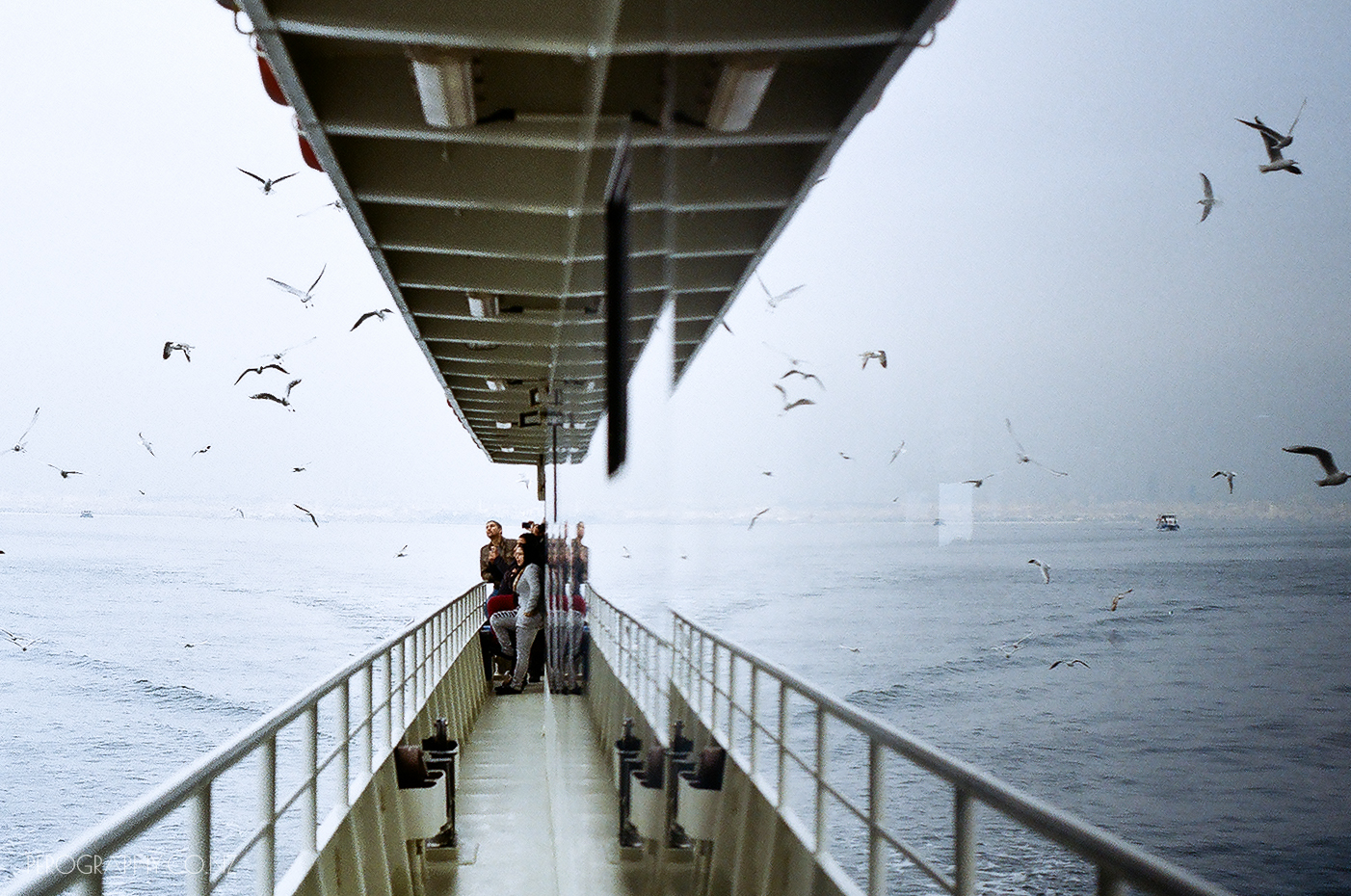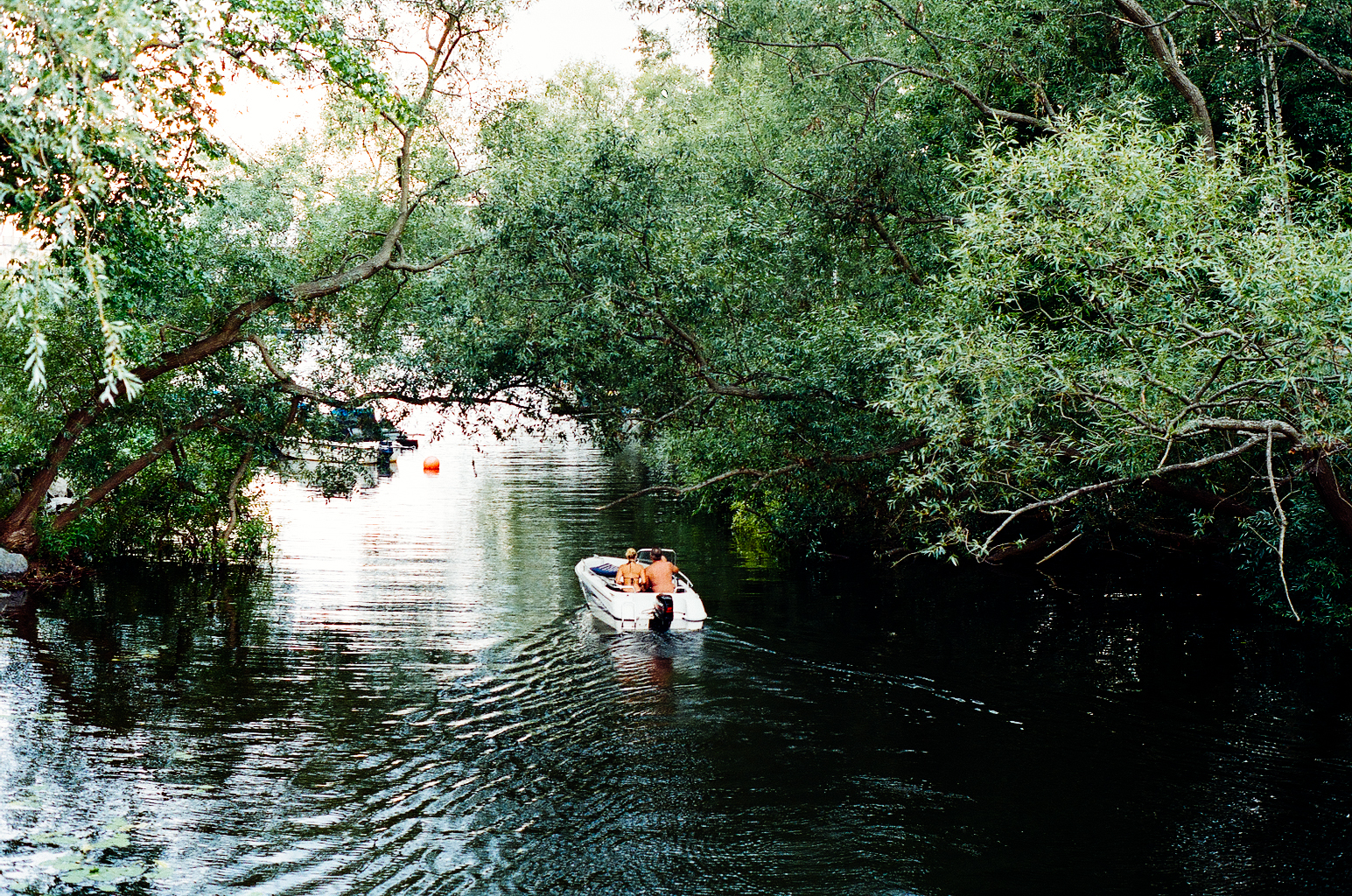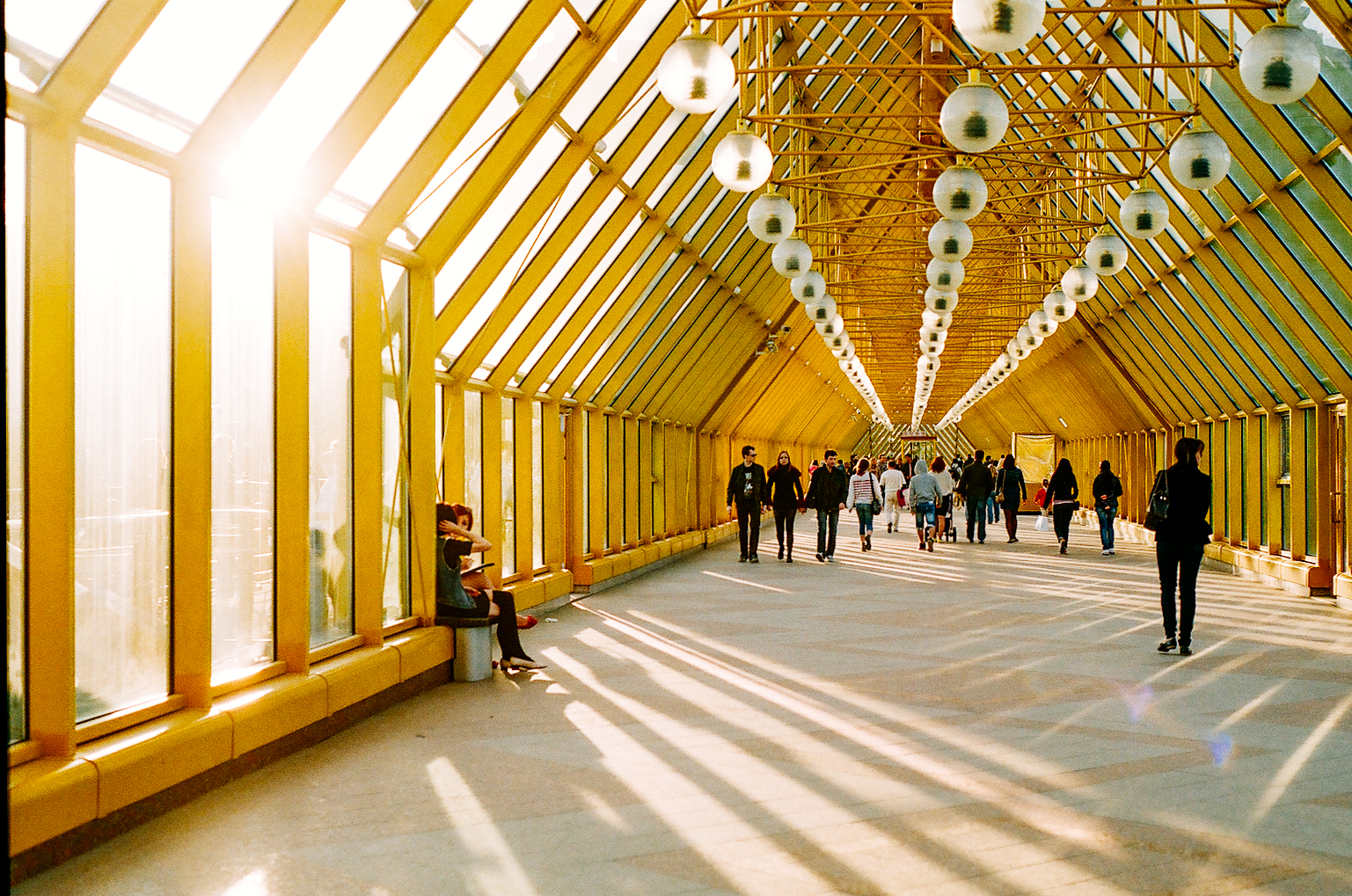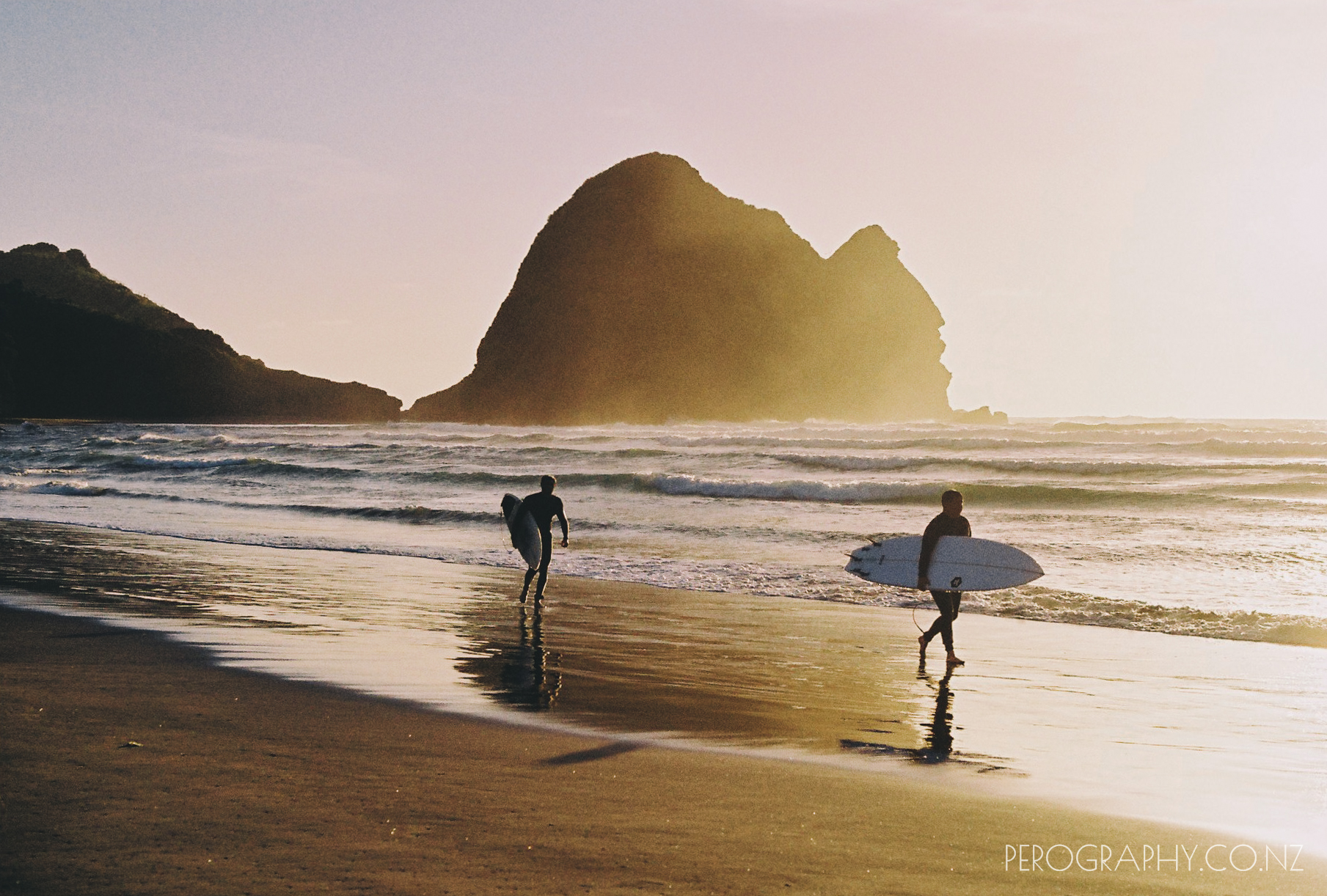 ABOUT
Feel free to contact me for an obligation-free consultation or better still we could catch up for a cup of coffee
Hi, my name is Tanya. I'm an Auckland based professional photographer who specialises in a variety of styles. I am inspired by the change, beauty and excitement that each new photoshoot brings and I equally enjoy capturing portraits, lifestyle, precious moments, or even property, food or commercial items. My photography is about you and anyone or anything you care about. Together we will create the unique experience with outstanding photographs at the end of it. I am here 24/7 to discuss an idea and location with you. I will recommend make-up artists, florists and anyone else we might need. We will create a visual moodboard, share our ideas, meet in person before the photoshoot if needed.
My general price range is $250 for the first hour and $100 plus for each subsequent hour (GST incl). This price is for any photoshoot that is no longer than 4 hours, and located anywhere within 30 mins drive from the Auckland center, and is not a wedding (sorry, my dear brides and grooms). If your photoshoot is longer, or further, or wedding, or the price is too high for you, just ask me for more details and I will try my best to meet your needs.
For any portraits-like photoshoots, incl. business, couple or family, I will upload online the previews of all potentially good photos with basic color correction for you to decide which 10 (per hour) you like the most. I will then do my magic for the photos you selected and give it to you in both high and web resolution. For any other events you will receive approximately 50 photos per hour based on my own careful selection, also in both high and web resolution. You will be able to give me your honest feedback on the results and I 100% guarantee you will love the final photos with money back otherwise.
I am here to share the beauty of your life.
Sincerely yours,
Tanya